About AYOZAT FIGHT NETWORK (AFN)
AYOZAT FIGHT NETWORK (AFN) is a growing sports network specializing in combat sports.
AFN both produces, promotes and broadcasts its own shows as well as partner with other promoters. The company operates under Queensberry (Frank Warren), Matchroom (Eddie Hearn), Top Rank (USA) and has close relationships with all the international federations.
The mission is to create a brand which is creative in its thinking, reactive in its speed and flexible to the market, bringing a level of professionalism in its approach.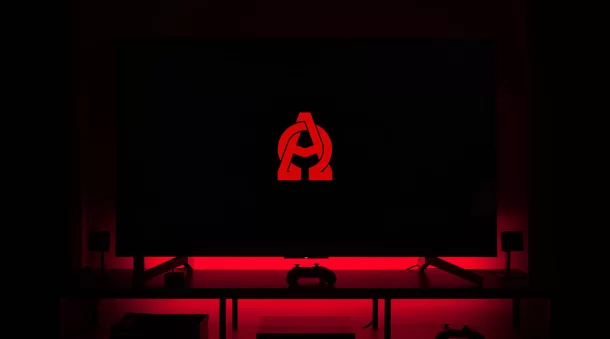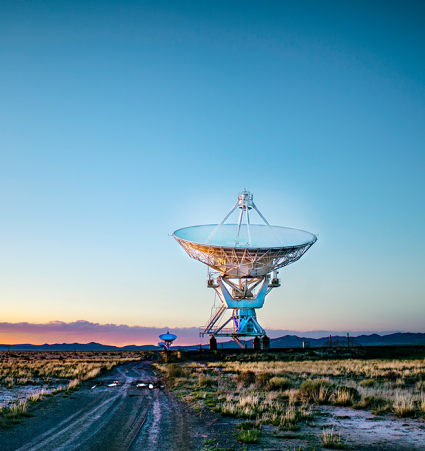 Ayozat, a broadcasting, production and distribution company​
AYOZAT is a rapidly growing technology and media company in sports, esports and music with a presence in over 22 million homes via TV and online totalling 30+ million monthly viewers.
Ownership of intellectual property, networks and applications positions us as a significant disruptor in the media, sports and gaming/esports sectors, with TV channels, OTT platforms, network points of presence and studios on three continents.
We enjoy a strong foothold and a 30 year legacy of experience in the combat sports, media distribution and urban music markets, with a large and growing entertainment, esports & sports content catalogue.
Our leadership team is comprised of seasoned executives from media, sports and technology sectors who still retain a fresh view of where the market is and should be heading.