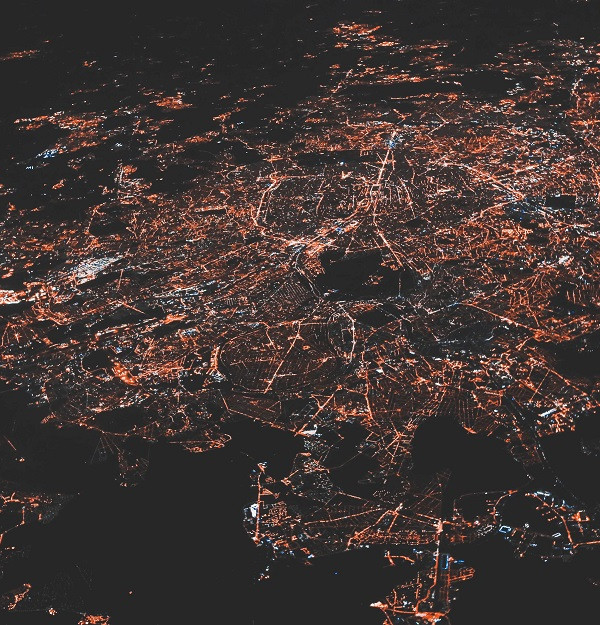 Distribution is our sweet spot
Guaranteed broadcasting on OTT platforms, Sky and Freesat networks with further reach via Ayozat's distribution network
Ayozat own and operate an ever-growing network of 10+ channels across linear TV and OTT – with measurement not based on assumptions, but on hard data and metrics that advertisers, agencies and broadcasters can all compare to other media.
We will also have the best possible global distribution partnerships in place with networks such as IMG, DAZN, ESPN and Turner Sports to reach an even broader audience and maximise the revenue opportunities for all participants.
We will distribute everywhere, far and wide, across multiple networks which is underpinned by our alliance with Encompass (a tech services firm serving Tier 1 media networks in broadcast and digital services across four continents) providing a combined solution with a world-class cloud-based full-stack infrastructure and backbone.
Guaranteed broadcasting on OTT platforms, Sky and Freesat networks with further reach via Ayozat's distribution network